Revitalize your commitment to health and say hello to your best self. World class retreats designed to recharge your mind, body, and spirit.
GETAWAY
Unwind, tone, and exhale while taking in gorgeous views and lively locales

.
GET LEAN
High intensity, personalized strength training classes and empowering yoga sessions

.
GET NOURISHED
Healthy, locally-sourced meals prepared daily to fuel your body after a satisfying workout.
Your Fit'cation Tour Guide
A Colorado native, former bodybuilder, and accomplished personal trainer for over 10 years, Rob's long found sanctuary in the outdoors and fitness.  When he realized he could combine his passion for travel and fitness, into all-inclusive, trips rooted in wellness, he quickly found a group of like-minded individuals willing and brave enough to embark on the first "Fit'Cation" to Nosara, Costa Rica in 2015.
A rousing success, Rob knew that trip marked only the beginning and has been upping the ante ever since.  Rob's knowledge, experience, personalized approach to fitness, enthusiasm, and love of adventure makes him the perfect Fit'Cation Tour guide.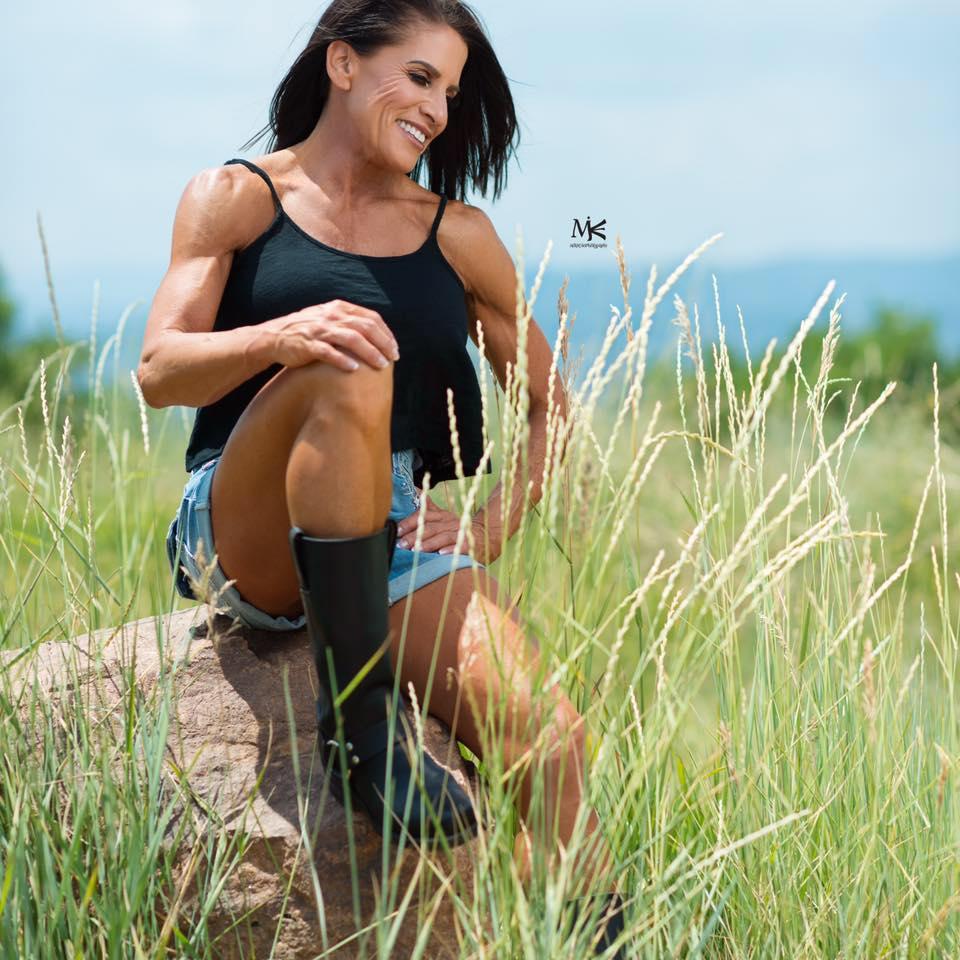 Lisa Holland, Health, fitness and helping others are Lisa's main passions. Always a competitor and fitness fan, Lisa pursued a career in fitness as a general manager, personal trainer and fitness instructor for various health clubs. Her training experience includes functional training, cardio respiratory, advanced nutrition, prenatal, spinning/cycling, Peak Pilates Level I Reformer and CPR. Currently Lisa co-owns Genesee Mountain Fitness and continues to assist others, promote healthy lifestyles for her clients and "competes" in NPC Figure shows. Lisa's interests include skiing, hiking, biking, weight training, yoga and pilates. She strongly believes exercise is preventative medicine; it prevents you from the alternative.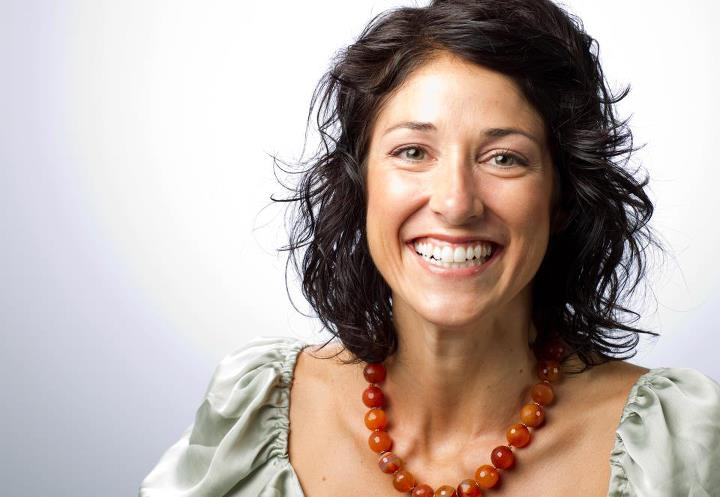 Missy Pujatnai Fisher, As a teacher, Missy's deep desire is to guide her students toward their truest essence, helping them evolve body, heart and mind. But transformation isn't easy. Her students have named her the compassionate drill sergeant as she pushes them to their personal edge, where change and magic reside. Imparting dharma (life concepts) and key alignment cues in her Vinyasa class, you'll experience tempo building with intention toward a peak posture; challenging balance, core and endurance – much like life. Missy has been a dedicated practitioner of yoga since 2007. She loves to travel and ski; something, as a 5th generation Coloradan, she's been doing her whole life.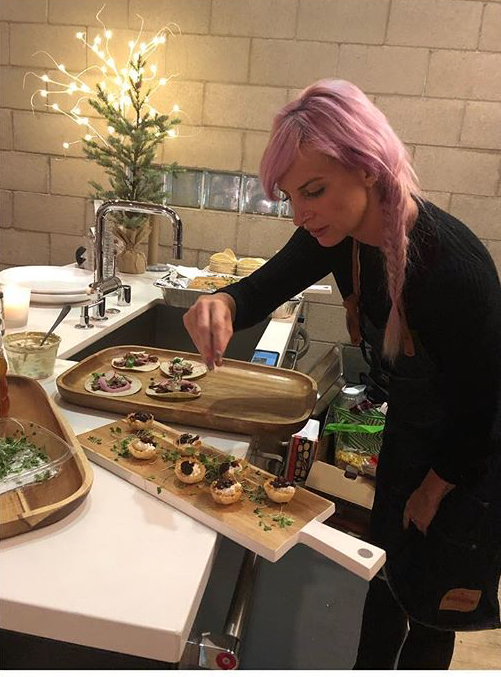 Lauren Ziemski, Chef, Restaurant Owner, and Consultant living in Los Angeles & Panama.  Working at the restaurant Gjelina in Venice Beach helped shape her cooking style & love of using what is locally available and in season. She is completely obsessed with travel and believes that food is such an important part of that. In some of her favorite places, Thailand, Jamaica, South Africa, Bali, etc. she has made sure to learn dishes from locals to get that authentic experience. Six years ago, she created and opened The Firefly, a B&B and restaurant in Bocas Del Toro, Panama. Moving to an island with limited ingredients forced Lauren to think outside the box and really get creative with what was available. Her restaurant in consistently regarded as a top restaurant in Panama and in Central America and has been featured on several tv shows on HGTV. Follow her on Instagram @lalaziemski www.thefireflybocasdeltoro.com
"The Belize trip in 2017 was a trip that will be forever in my memory! The scenery and atmosphere were views I only dreamed of, it was the most relaxing vacation I've had in a long time, it definitely introduced the concept of work/life balance. I felt relaxed with my daily morning yoga sessions, good healthy meals and the excursion, oh wow! All I need to say is we swam with sharks!"
-Monique, Belize 
"Fit'cations are the real deal with an amazing opportunity to workout multiple times a day in an incredible different country. I love I can get away, meet new people, focus on fitness and eat yummy foods everyday. Don't forget about a little pool time if it's warm (Belize) or tours of the city if chilly (Italy). I highly recommend Fit'cations and have gone on the last 4! Go, workout, relax and have fun!"
Michelle, Belize
"Costa Rica was a trip of a lifetime!  Rob is an incredible instructor, motivator, and all-around awesome person to be around. I would highly recommend one of Precision Training's Fit'Cations to anyone looking to break away from their regular routine and amp up their fitness journey."
– Nadine, Costa Rica
"The staff, the location, the itinerary, and the cuisine, all were on point!  I've already signed up for the next Fit'Cation."
– Michelle, Italy
GET IN TOUCH
Phone: 720-233- 5190
Email Address: robert@precisiontraining.net
Website: http://www.precisiontraining.net/
Follow us : 
All Rights Reserved. Copyright © 2017.