Description
$2,400 -$5,500 (shared Twin Room(2 beds) , Shared Queen(1 bed ) Shared King (1 bed )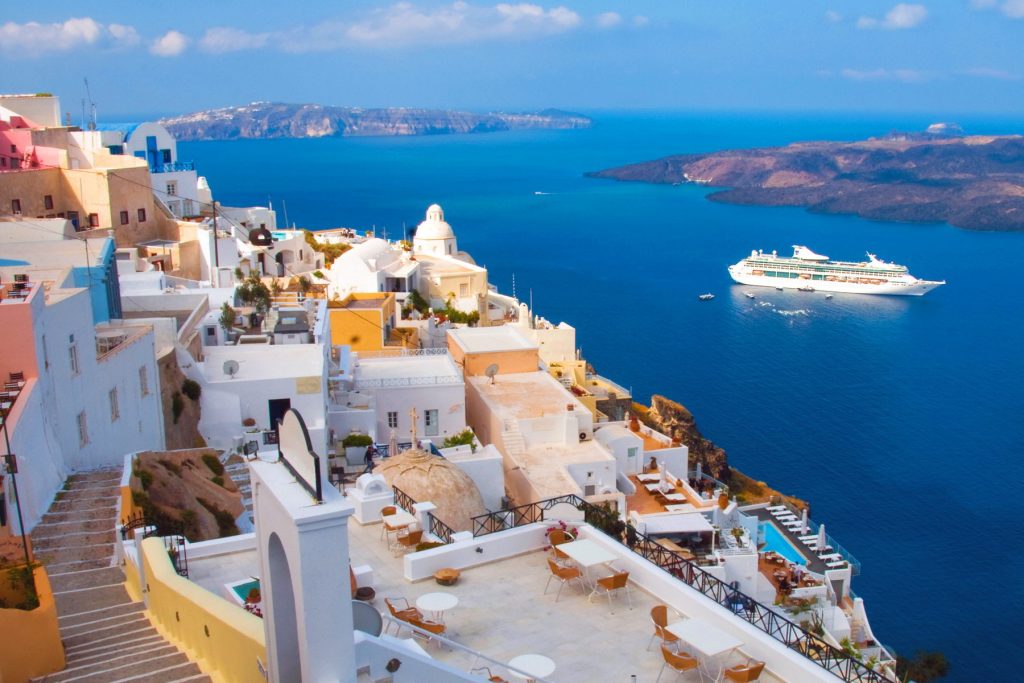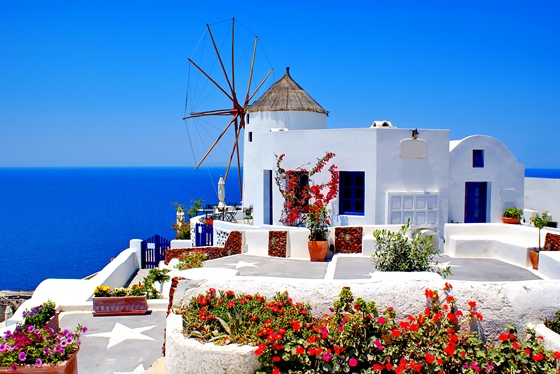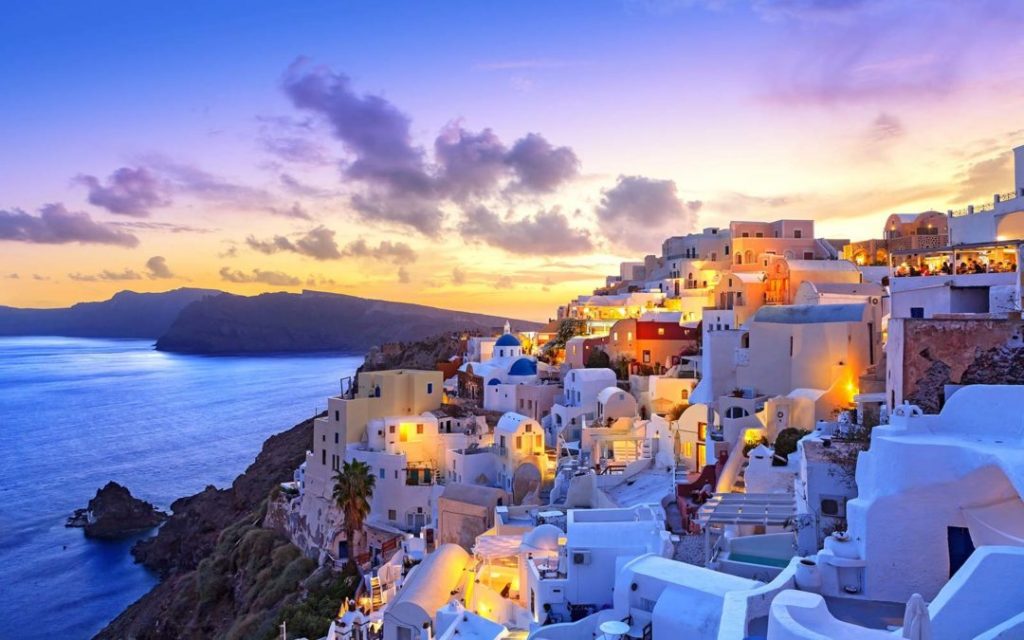 INSTRUCTORS FOR SANTORINNI :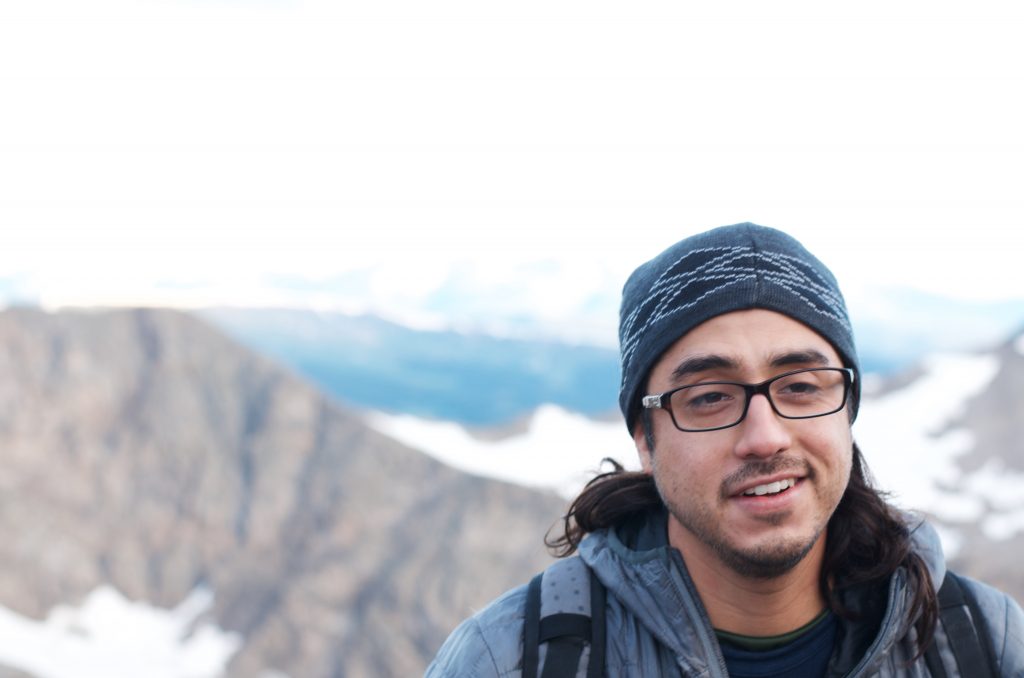 Rob Jugenheimer has been a yoga teacher and sound healing facilitator in Colorado since 2014. He is a 200hr YTT and runs a 501(c)3 non-profit called Colorado Freedom Project which brings mindfulness and yoga into prisons, addiction centers and other under-served populations around Colorado. His classes are full of intention, and he uses sound, vibration, and energy to make his classes more exciting and powerful. 
He is a die hard mountain guy, and enjoys staying above tree line throughout the year. He believes having a healthy mind, body, and spirit are integral for maintaining a healthy life, and his fulfillment comes from sharing that with others. His integration of yoga, fitness, and mindfulness has helped shaped his experience in the mountains as well as in life.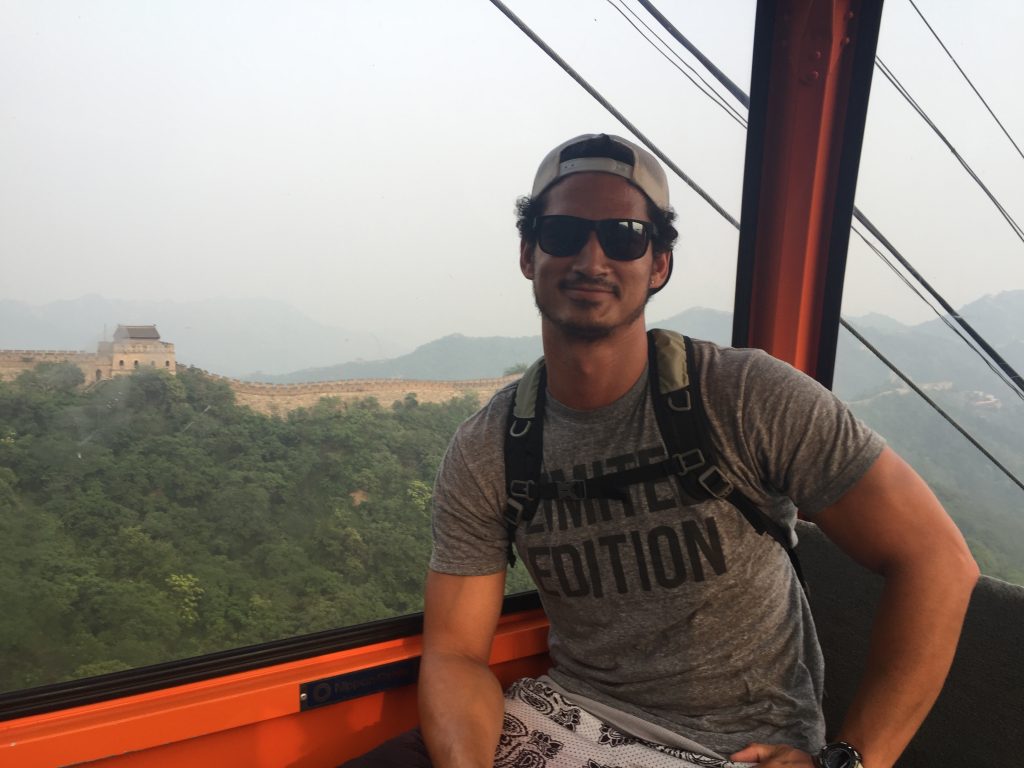 ROB GREVIOUS / PERSONAL TRAINER / HOST
A Colorado native, former bodybuilder, and accomplished personal trainer for over 17 years, Rob's long found sanctuary in the outdoors and fitness. When he realized he could combine his passion for travel and fitness, into all-inclusive, trips rooted in wellness, he quickly found a group of like-minded individuals willing and brave enough to embark on the first "Fit'Cation" to Nosara, Costa Rica in 2015.
A rousing success, Rob knew that trip marked only the beginning and has been upping the ante ever since. Rob's knowledge, experience, personalized approach to fitness, enthusiasm, and love of adventure makes him the perfect Fit'Cation Tour guide.